Agent
Complete
is designed to make the buying of a new home or the selling of your home a pleasant, professional & simple process.
It is 100% free & there are no hidden fees to use our services. Ever!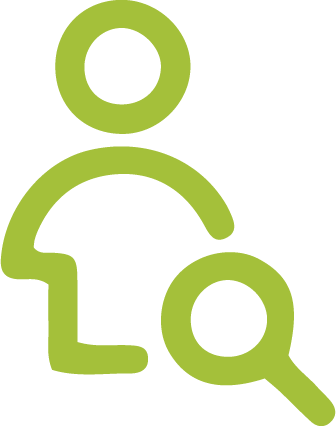 We will find you a top producing real estate agent in your area to help you buy your new property or sell your existing property. Again…no cost or commitment to use our services!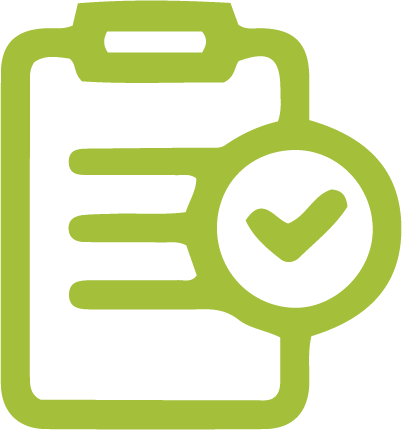 Simply fill out the quick form about what kind of property you are looking for or the details of the property you are wanting to sell & let us do the rest. We will have a reputable real estate agent in your area contact you within 24 hours.
What they think about Agent Complete:
Thanks for all the help in looking after the sale of our house. I think you went way out there for us! You handled everyone including the painters, the carpet layers, the plumber and the lawyer and I'm sure I missed some. The whole family thanks you for all your hard work. You're the best!

Mike V.
Cannot recommend Agent Complete highly enough. Our Agent, worked tirelessly for us, was incredibly patient, scrupulously honest, phoned/e-mailed when he said he would (amazing how many don't!) and nothing was too much trouble. He even managed to get "the Boss" her first choice home when it wasn't even on the market! If you are looking in the Calgary area, give them a call, they are excellent.

Ian & Sacha
Bette & I would like to thank you for selling our condo. We really appreciate the professionalism you displayed in handling all of the potential buyers that looked at our place. Our Agent took care of the negotiations of our property when it came time for the closing so there was no pressure and got us what we were asking. We will definitely recommend you to all of our friends and family for any real estate dealings they may have in the future.

David & Bette
Agent Complete Realtors have a great combination of professionalism and personality. Our agent was able to give good advice, guidance and superb service to put you at ease. Everything was perfectly organized and ran smoothly. I would not hesitate to recommend them to anyone.

Wade R.
Thanks very much to our Realtor. We had our property on the market for a total of four hours, in which time we had several showings, our agent negotiated an offer we couldn't refuse. We also had him look into the purchase of another home shortly thereafter. Once again, it was an easy transaction that required little effort on our part. He understood what we were looking for and made the whole process virtually painless. We would highly recommend Agent Complete to any prospective buyer/seller, especially in a hectic real estate market such as Calgary's.

Jayson & Jayme